Welcome to a Whole New Arena
The Workforce GamesTM is an Olympic-style sporting event committed to unleashing the best of the best to compete against one another for company glory.

Competitive Employee-athletes will bring their A-game to represent their companies as athletes represent their countries in global competitions.
---
The cornerstone of our movement uniting teams and rivals, forging connection, and uplifting spirits.
---
Who is WFA?
Workforce Athletics has strengthened company culture through premium turnkey sports programs since 2016.
---
---
The Sports
Inclusive leagues for all-star Employee-athletes

---
Team Sports:


Basketball
Soccer
Volleyball
---
Individual Sports:


Tennis
Table Tennis
Golf
*Individual sports will be played as a team. Minimum/maximum roster requirements will be in effect.
---
---
The Games
Opening ceremonies

1.5 hour pre-game team practice

7 qualifying games
In-game coaching with top tier coaches

Professional referees

Single elimination tournament
---
The Perks
Photography and video

Custom branded uniforms

Tickets for spectators

Fan and athlete experiences

Hotel options available
Big prizes with proceeds going to charity

Mentorship opportunities with student-athletes

Company watch parties

Live-streaming for remote fans
---
Fan Experience


A 360 fan experience can have a notable impact on how teams perform and push their teams to victory.

Throughout the tournament, fans will be able to cheer on their company via live stream or in-person and purchase team swag.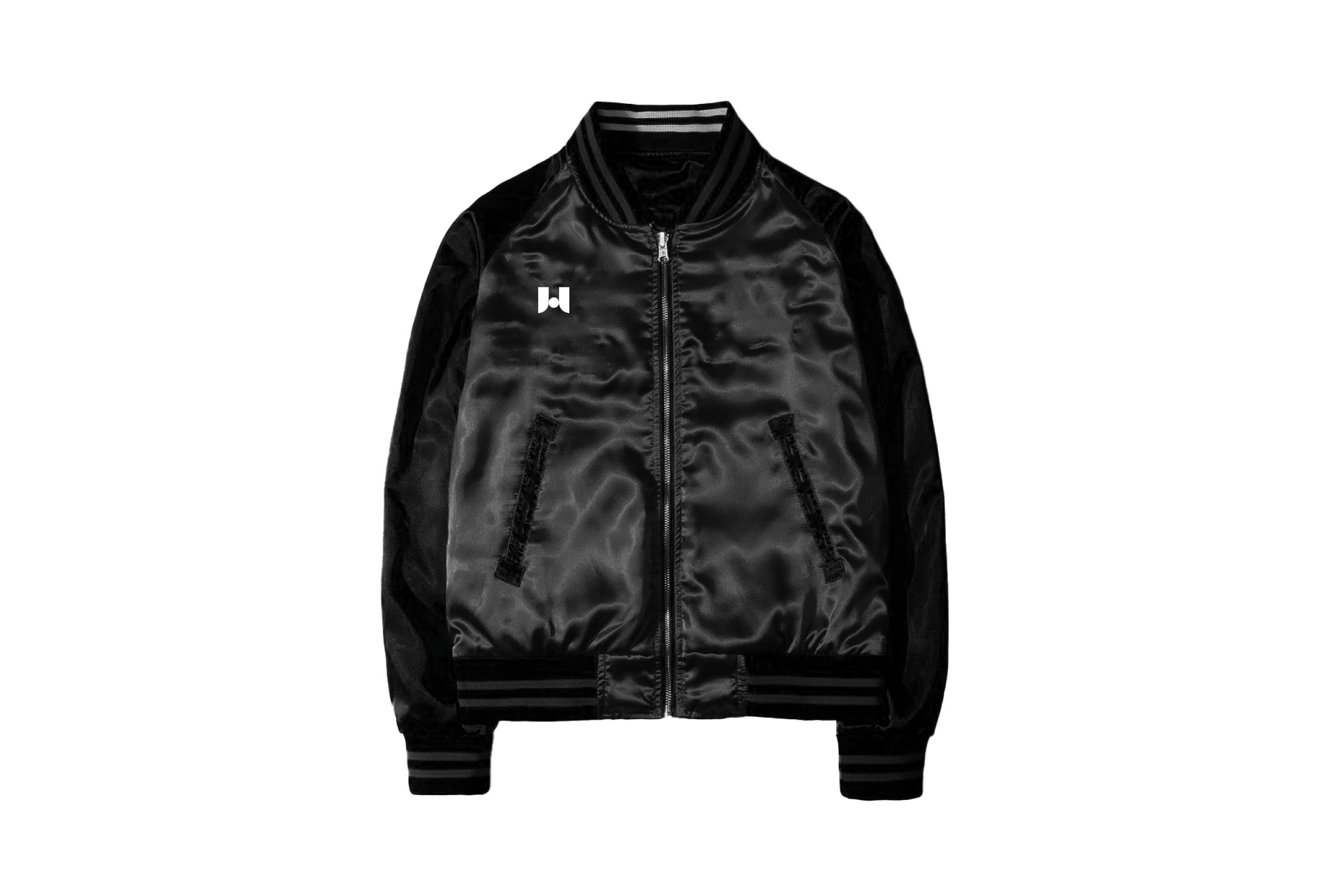 ---
Professional Coaches

We provide elite coaches across all sports for both practices and games.

---
Location:
Bay Area
*Venues are subject to change and are not confirmed.
---
---
---
COVID Policy

The Workforce GamesTM is committed to ensuring a safe playing environment for all involved. We will operate by the highest safety and health standards and will adhere to recommendations by the CDC. Vaccination records and COVID testing will be required.

If, due to COVID, the 2022 Workforce Games is postponed, all Company and Sponsor packages will be rolled over.